A performance by Kenny and Chaya, THE FINTONS, covers a lot of ground. The key words are timeless and simple. They sing GREAT songs, some brand new and written by Kenny, some 150 years old, and lots in between. They infuse a sense of humor, with great vocals, and a simple performance.
THE FINTONS are VERY MUCH in demand for a very special show for America's senior population. They have been doing this show for several years now. It has become a monthly or bimonthly staple at many excellent retirement homes and senior centers. Additionally, a very special show for the memory impaired brings back great memories for those who suffer from some from Alzheimer's,as they sing along and thoroughly enjoy this show from start to finish. The song list is far too extensive to list here, but a few select songs can be found on THE FINTONS album called THE GREAT AMERICAN SONG REVIVAL, available for instant listening BY CLICKING ON THE LINK BELOW.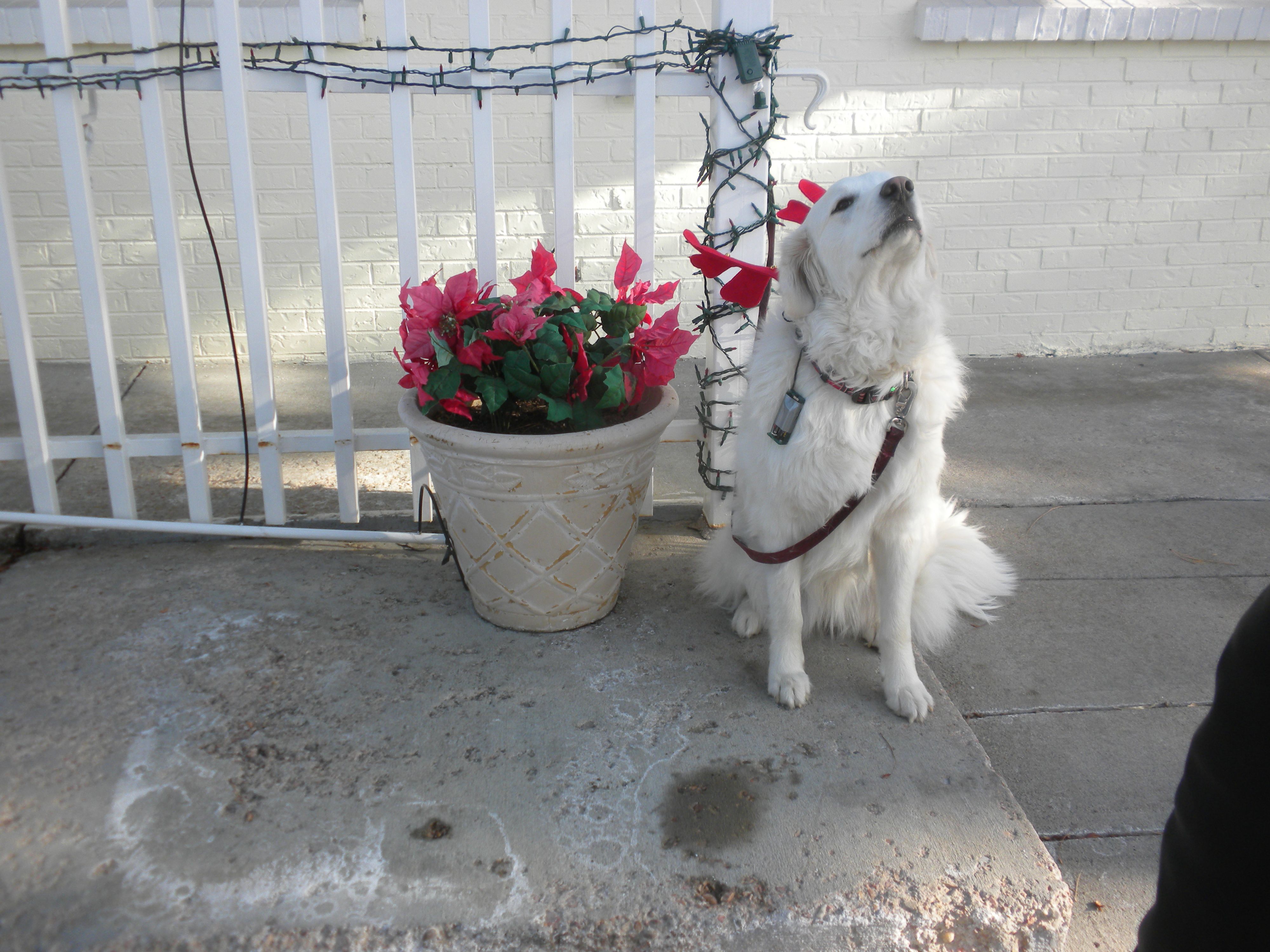 Lady the therapy dog accompanies THE FINTONS for the therapeutic senior show.
CD BABY LINK FOR"THE GREAT AMERICAN SONG REVIVAL" CD - LISTEN AND BUY FROM CD BABY