Mirror Lake on the 4th of July on the Snowy Range scenic byway, 20 miles from the Sage and Sand Motel.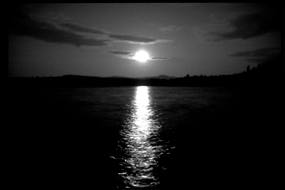 Recreation & Activities: golf, swimming, free thermal hot springs, blue ribbon fishing, prime big game hunting, floating, white-water rafting, snowmobiling, cross-country skiing, hiking and camping, tennis, and quality dining.




Recommended local restaurants include: The Wolf Hotel, The Lazy River Cantina, Lollypops Coffee house, Wilder Stumpys Eatery, and Moms Cafe. All are walking distance from the Sage and Sand.
Don't expect to see a McDonalds in Saratoga. Instead, visit the Bear Trap in Encampment, 20 miles south of Saratoga.
Don't expect to see a Chili's or any other fast food place. Instead, dine royally on the great food served at The Wolf Hotel!





Links to Local Attractions
The Hobo Pool, 104 degrees and always open and free to all!
Saratoga, Wyoming, THE BEST KEPT SECRET IN THE AMERICAN WEST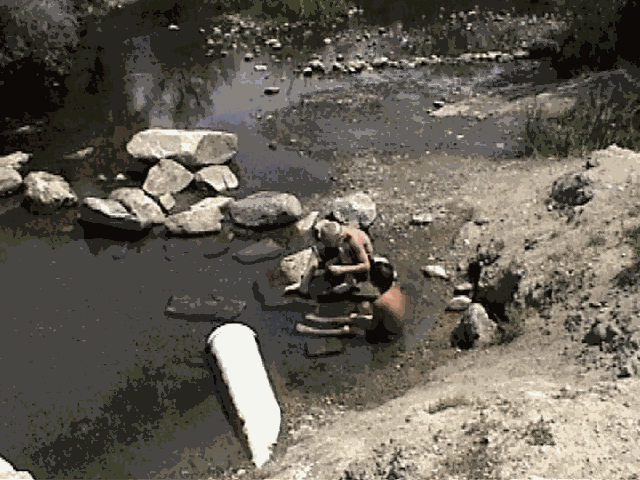 The Sage and Sand Motel LLC is owned by The Fintons, who are also well-known recording artists and singers. The Fintons are available for tour dates. Information can be had at the following link:
The Sage & Sand Motel * 311 South First Street * Saratoga, WY 82331