Woden's Wolf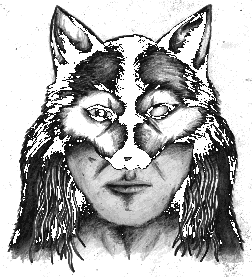 A novel by
Geoff Boxell
Historically accurate and totally absorbing ... a classic tale of life in England
during the Norman Conquest.
Woden's Wolf brings to the middle ages what Lonesome Dove brought to the western ...

realism and unforgettable characters. 590 pages of gripping text.
Available in PDF files only for $14.95 + $3.00 S&H.