Horseback riding is a great way to see the scenery. We will help you find the right outfitter for your needs -- hunting, fishing, hiking, snowmobiling, skiing, or biking.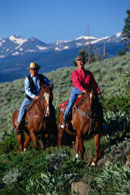 The free hot springs is open all year 24 hours a day. It is a two block walk from The Sage and Sand Motel.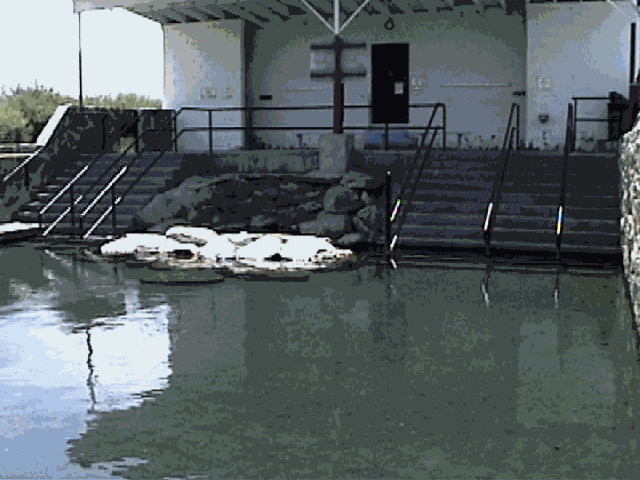 The whole family can enjoy biking, canoeing and hiking in the beautiful mountains surrounding Saratoga. Whitewater rafting is great when the river us up and tubing in the warm summer waters is fun for young and old.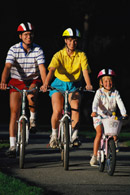 Fishing is popular winter and summer. Below are fishing huts on Lake Saratoga during the Fishing Derby held the third week of January. Substantial prizes are given for the biggest fish, both hourly and daily!